Online Marketplace Package
Online Marketplace Package
Everything you need to sell online and get paid
Get Started! $395
Online Marketplace Package
A complete online store solution from the company you trust!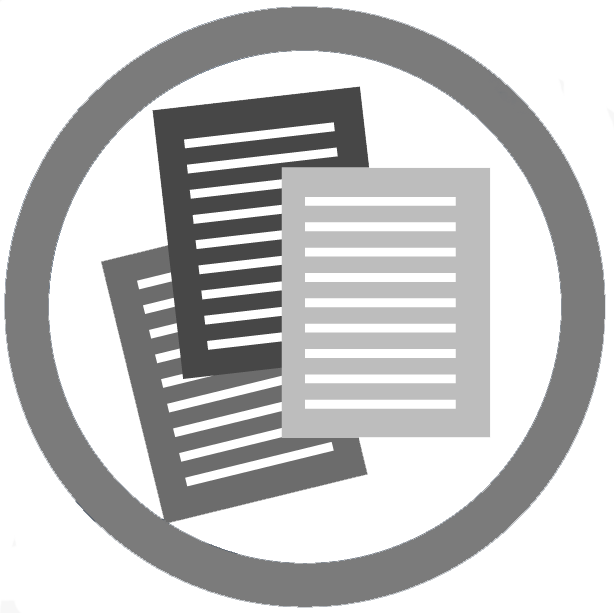 Retail Sales Permit
You get legally registered to sell products and collect sales tax in your state.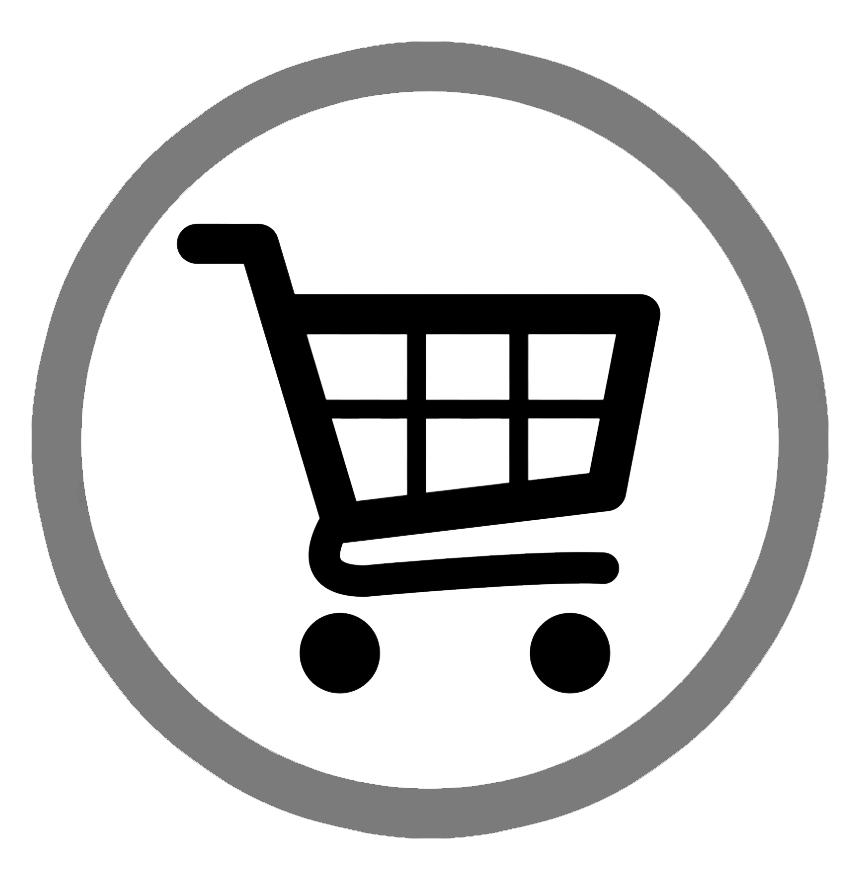 Shopping Cart
You get a shopping cart to display and sell your products or services online.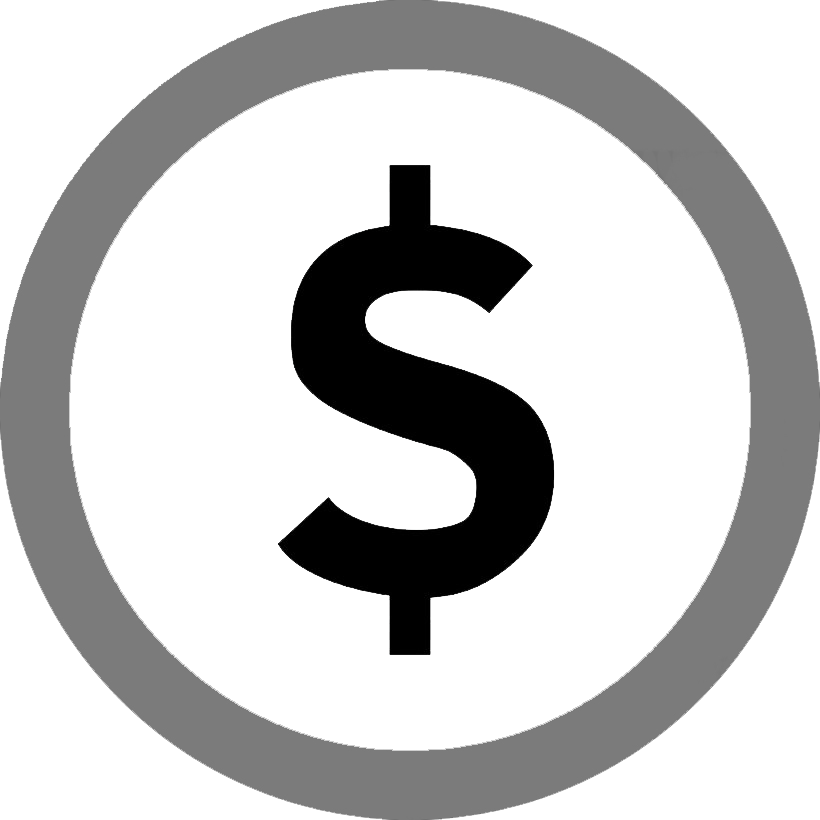 Merchant Account
You get setup to accept all major credit cards on your website. We have low rates and high approval percentages.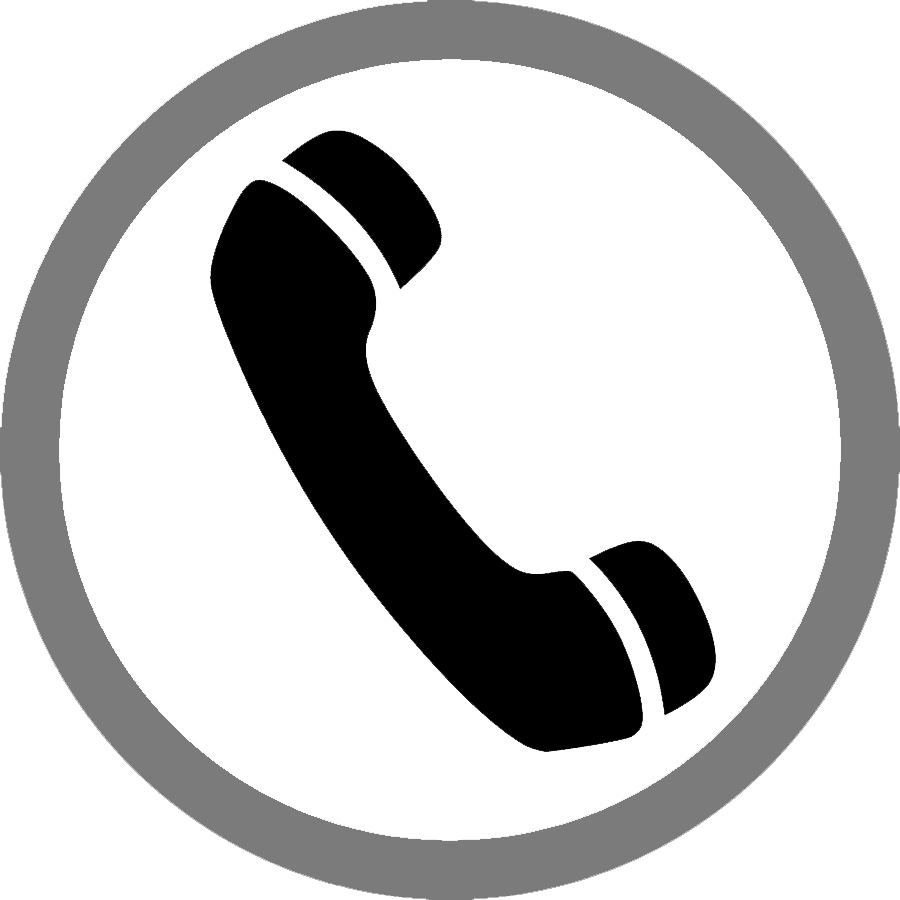 Personal Support
You get the best support in the industry to guide you as build a store and sell online.